As women of God we should be modest. We should not expose ourselves in an inappropriate manner but that doesn't mean you can't look great. We represent Christ and it should reflect on the outside as well.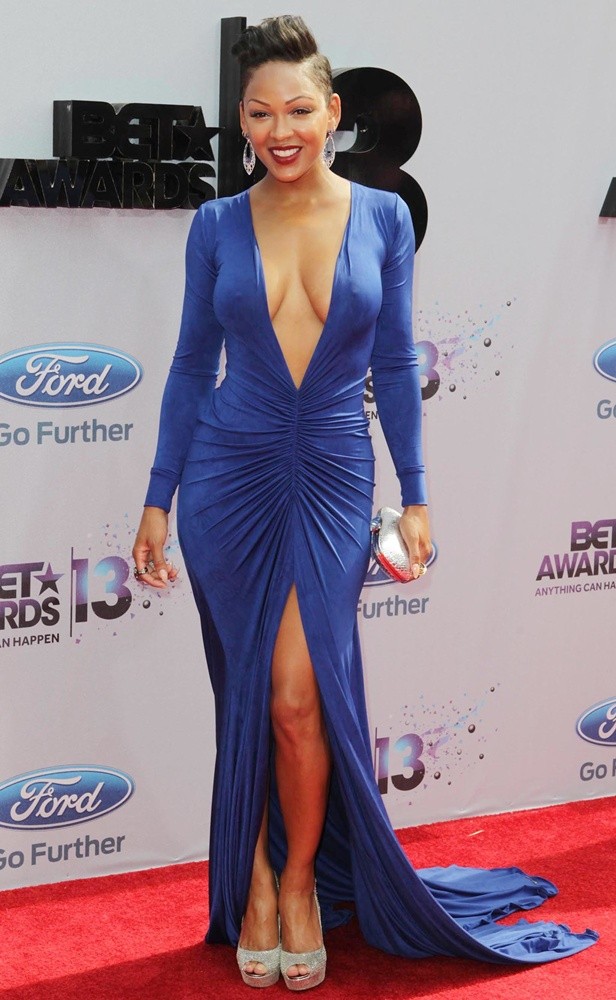 This is NOT what a women of God wears
On that note, there is a wonderful group of young people who are hosting a fashion show if you want to see women and men of God model you should attend this event and the proceeds go to

include but are not limited to their missions trip to South Africa, Scholarship Fund, and Bi-annual Youth Conference.
MT.ZION CHURCH OF GOD 7TH DAY PRESENTS
LIGHTS GOSPEL FASHION 2013-
WHEN: July 28th, 2013
WHERE: 203 East 37th Street btw. Church Avenue and Linden Boulevard Brooklyn, NY 11203
TIME: Doors open @4:30pm, Cocktail Hour: 5pm-6pm, SHOW: 6pm-8pm.
COST: $20(Adults) $10(Children 13 and under)
Contact
https://www.facebook.com/pages/Lights-Gospel-Fashion-2013/214545155239038
LIGHTS GOSPEL FASHION SHOW 2011

NICE PANTS
NICE DRESS
LOOK AT THAT HAT