CamelBack Resort
   I received a complimentary stay in exchange for my honest review. All opinions expressed are my own.
Thanks to CamelBack Resort we were invited to stay at this ski and indoor water lodge. Would you believe it only took less than 2 hours to feel like you are far away from home. Located in the Poconos, CamelBack Resort offers great service to its guests.
My husband who can be very particular was pleased with the look of the hotel with its fireplace and grand piano and leather chair in the lobby.
Camelback Resort
We had a lot to do so we decided to snow tub first as we checked in before the 4pm time the desk attendant let us know that our room was ready (that was a brownie point). The check in process was very simple and high-tech as we did not get a card or keys for check in but a wristband which was great idea especially if you are doing so many activities I can imagine losing those things.
We go back to our double suite to dry and change for our next activity but you can't help but notice the white and brown sheets and granite top sink, refrigerator, microwave and get this bonus (balcony).
After looking over our room we decided to go snow tubing!
We were hungry after snow tubing so we ate at one of their restaurants called Trailways Pub Look at that food!
You can also see people skiing down the mountain while you eat
We then headed to the indoor pool….
The kids had a blast in the pool area and water slides make just for little ones.We stayed there for about 2 hours before going to our next restaurant there are about 3 restaurants and a snack bar on premises. They also give you a coupon book worth $250.00 in savings we get buy one get one free ice cream and they also have a gift shop to buy swimwear, jewelry and souvenirs.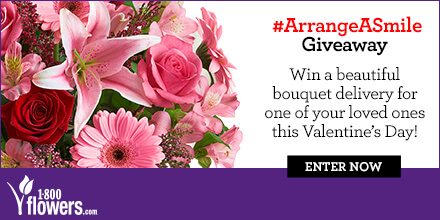 We truly enjoyed our stay and wish it was longer and the last perk is ever after you check out you still get to enjoy the park and no need to go back to the desk they automatically check you out (triple brownie points)
So now its your turn to visit CamelBack! This a great family resort in the Poconos to attend. Click here to make reservations
Have you gone to an indoor water park before? What did you like about it?