This post is sponsored by savings.com and may contain affiliate links
For those of you that celebrate Valentine's Day it's coming up! Do you have any creative ideas for Valentine's Day? I want to tell you about a great company for some great Valentine's Day ideas. One of the ways you can be creative is with Paper Mart.
Paper Mart has grown from a small, Los Angeles garage to a catalog company to becoming the largest discount packaging supply company in the United States. For nearly 100 years, we've watch. They have some great items for Valentine's Day whether your looking for great wrapping paper like this one or the tin can for kids in the classroom.
You can also shop with them for all of your party needs as well as personalized gifts for birthday, wedding etc.
Paper Mart is having a giveaway they are giving away ten (10) gift cards for $20 e-gift code to shop at Paper Mart!
The giveaway starts Jan 15th at 12am PT to Tuesday, Jan 21st at 11:59 pm PT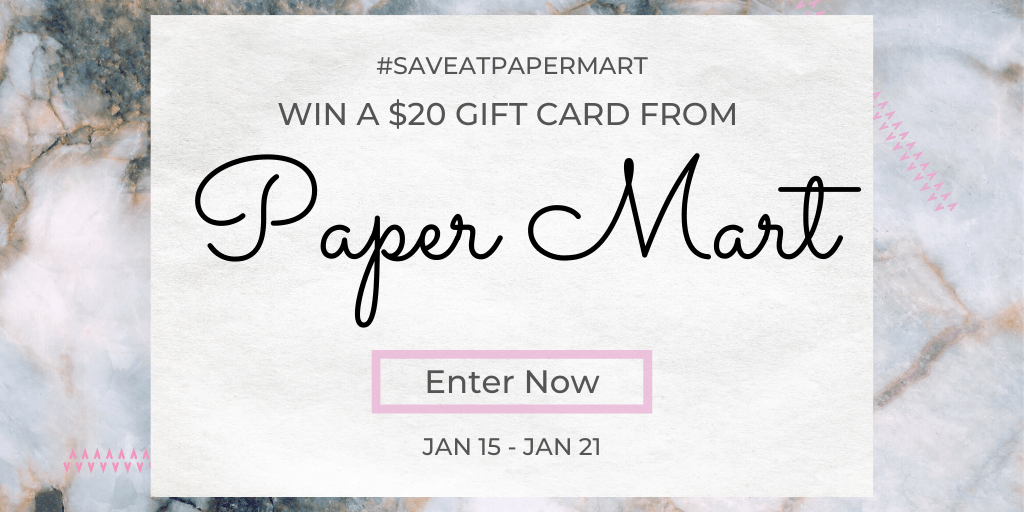 Click HERE to enter! Good Luck.